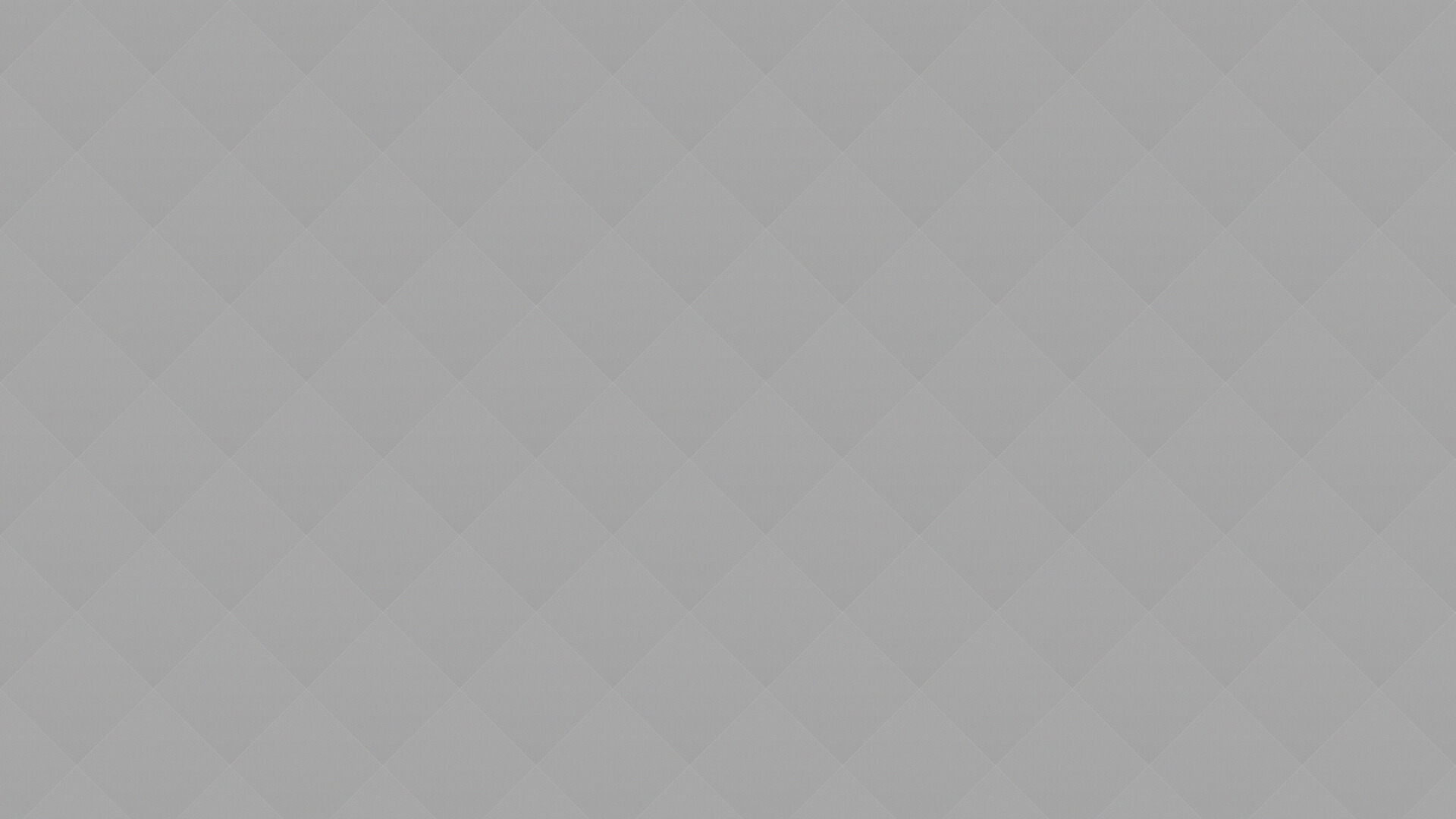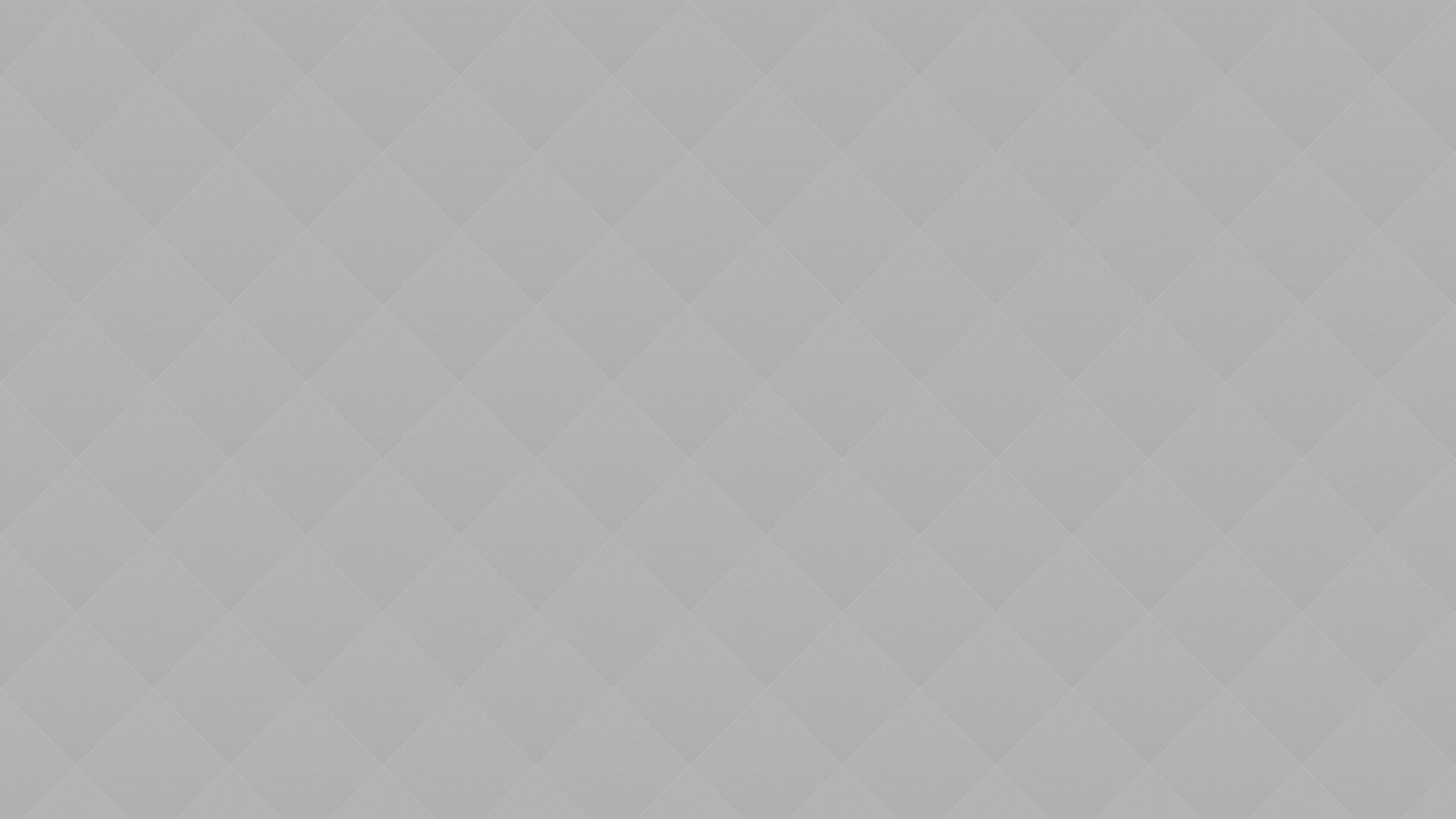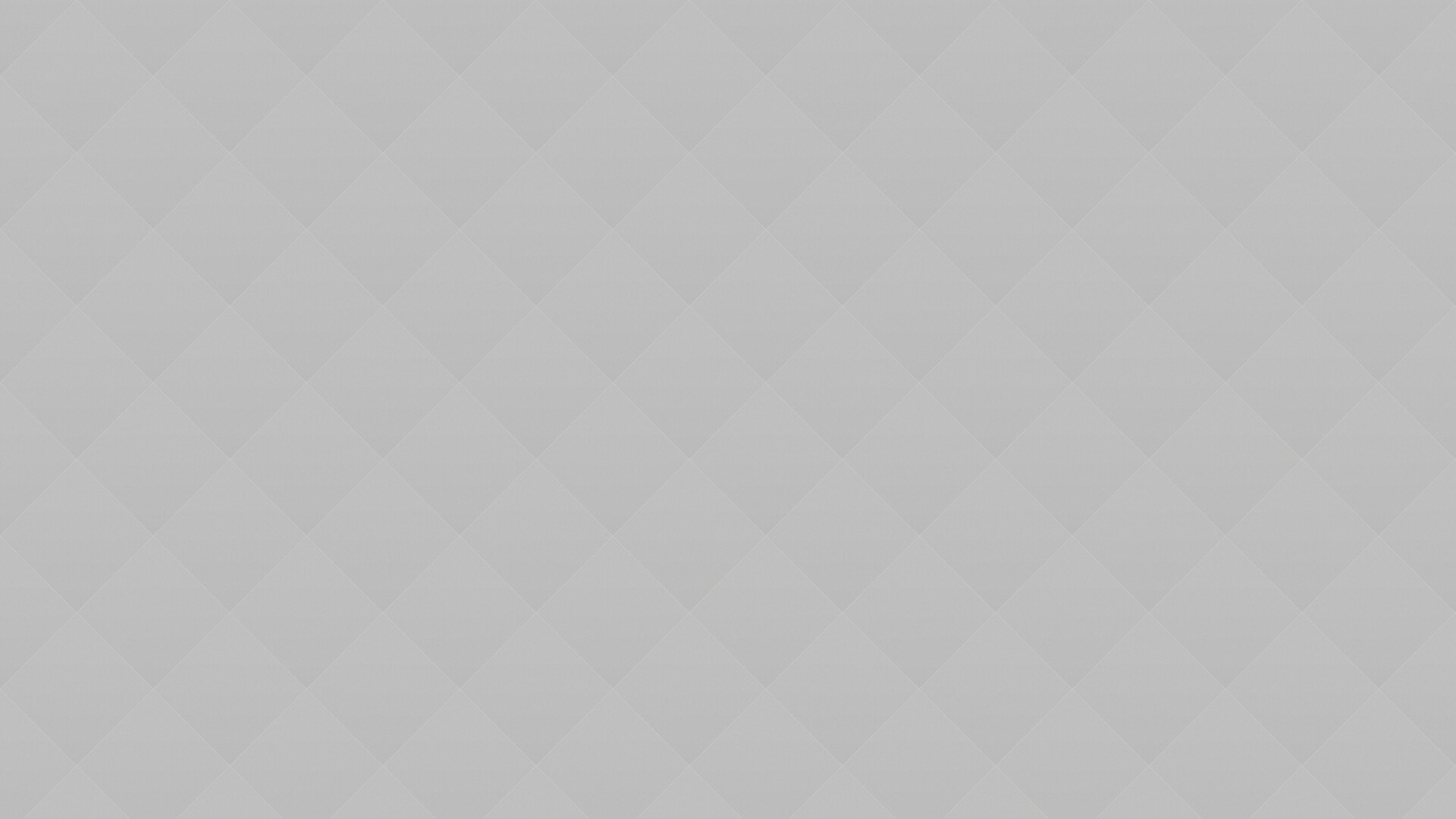 Calamari Fritti
Fried baby squid, spicy pomodoro
175g
Rigatoni E Polpette
Tube-shaped pasta with meatballs & tomato sauce
300g
Vitello Piccata
Veal scallopini, lemon, butter, white wine, capers
250g
Appetizers

Creamy cheese soup with walnut croutons
It is perfect for cold winter days - saturating, mild and topped with crispy walnut croutons
300g

Spinach Cream Soup
Vegetarian
Sauteed chopped spinach is added to a roux-thickened mixture of milk and chicken bouillon
300g

Tomato & Avocado Egg Salad
Avocado egg salad is healthy, protein-packed, and perfect for any occasion.
250g

Beetroot and Feta Cheese Salad
Vegetarian
Perfect balance of sweet and salty from the beetroot and feta cheese - SO good! Super healthy and tastes even better
280g

Classic Egg and Avocado Sandwich
This protein packed breakfast sandwich is the perfect way to start the morning!
235g
Dinner

Farfalle Di Coda
Beef tortellini, butternut squash, Cipollini onion, lentil, veal jus, pecorino Toscano
300g

Fried baby squid, smelt, shrimp, fennel, Calabrese peppers, served with mustard sauce
250g

Filetto Di Manzo
Seared tenderloin, squash-potato pavé, onion texture, oxtail reduction
380g
exclusive

Gnocchi Pomodoro
Vegetarian
Potato dumplings, Campari tomato sauce, basil, extra virgin olive oil
250g

Lasagna Alla Gino
Bolognese sauce, Bechamel sauce, ricotta cheese and tomato sauce
350g
Salads

Poached Egg Salad
Savory, easy to make Poached Egg & Avocado Breakfast Salad that′s vegetarian, gluten free, and SO delicious!
230g

Layered Pasta Salad
Vegetarian
With layers of ham, eggs, salami, veggies, and cheese, it is hearty and delicious!
200g

Great snack or light vegetarian lunch
140g

Basic Green Soup
A steaming bowl of green soup, packed with the season′s freshest vegetables, is a healthy way to start your meal
300g

Pumpkin soup
Made with pumpkin puree, chicken stock, onion, and fresh herbs. Cream is stirred in at the end for added richness.
250g

Yellowfin Tuna tartare, tomato relish, olive powder, Pantelleria capers, lemon gel
230g
cocktails

Orange Apricot Lemonade
Refreshing with ice cubes and a round slice of orange
400g

Very Berry Lemonade
Real fruit juice and whole blackberries
400g

Pineapple Lemonade
So refreshing, so sweet, so tangy and just so wonderfully tropical
450g

Classic Lemonade
There are few things more refreshing than a glass of lemonade, especially when it′s homemade
400g

Strawberry Lemonade
It′s super refreshing, incredibly delicious and truly the "essence" of summer!
450g