Licchios Coffee & Food is glad to welcome you in Taormina, from breakfast to dinner the best bar in town! Our chef will indeed delight you with our homemade specialities.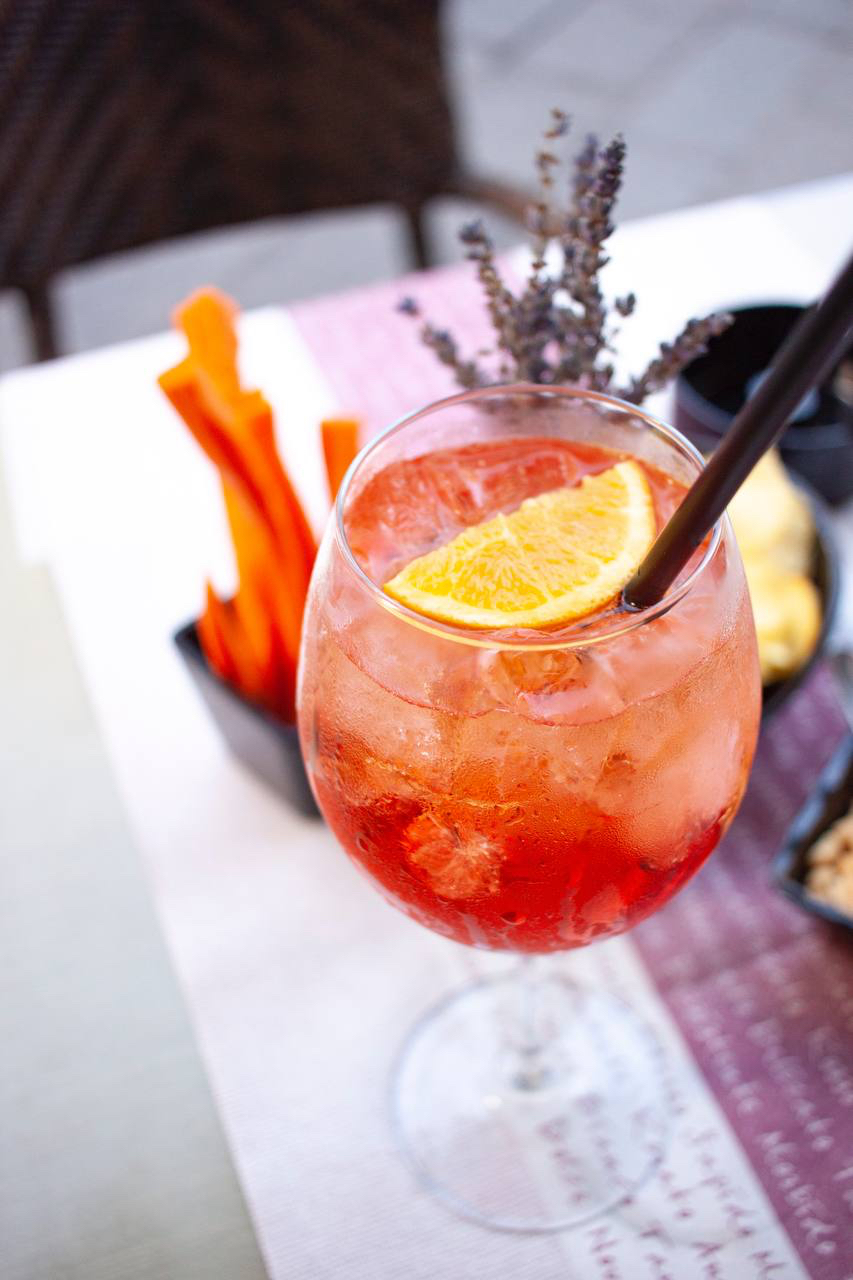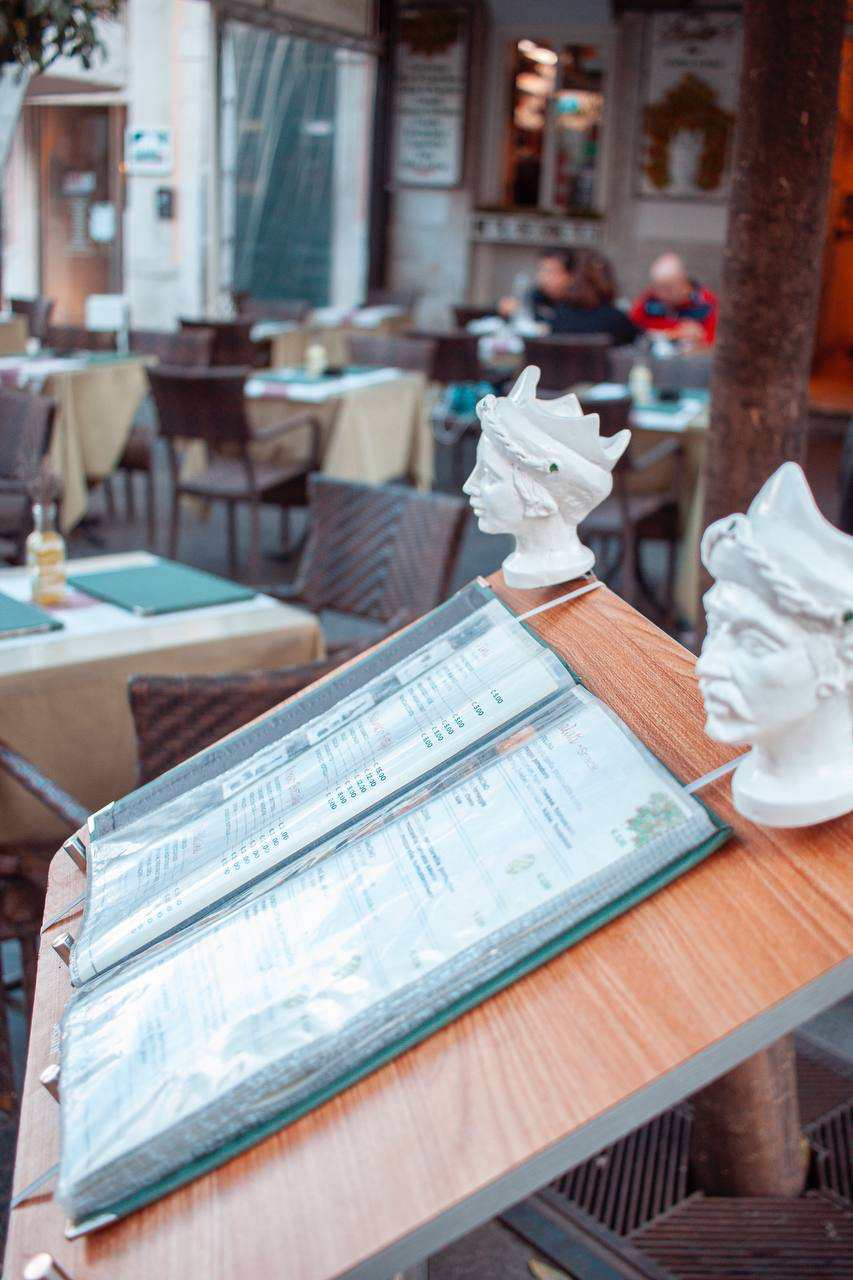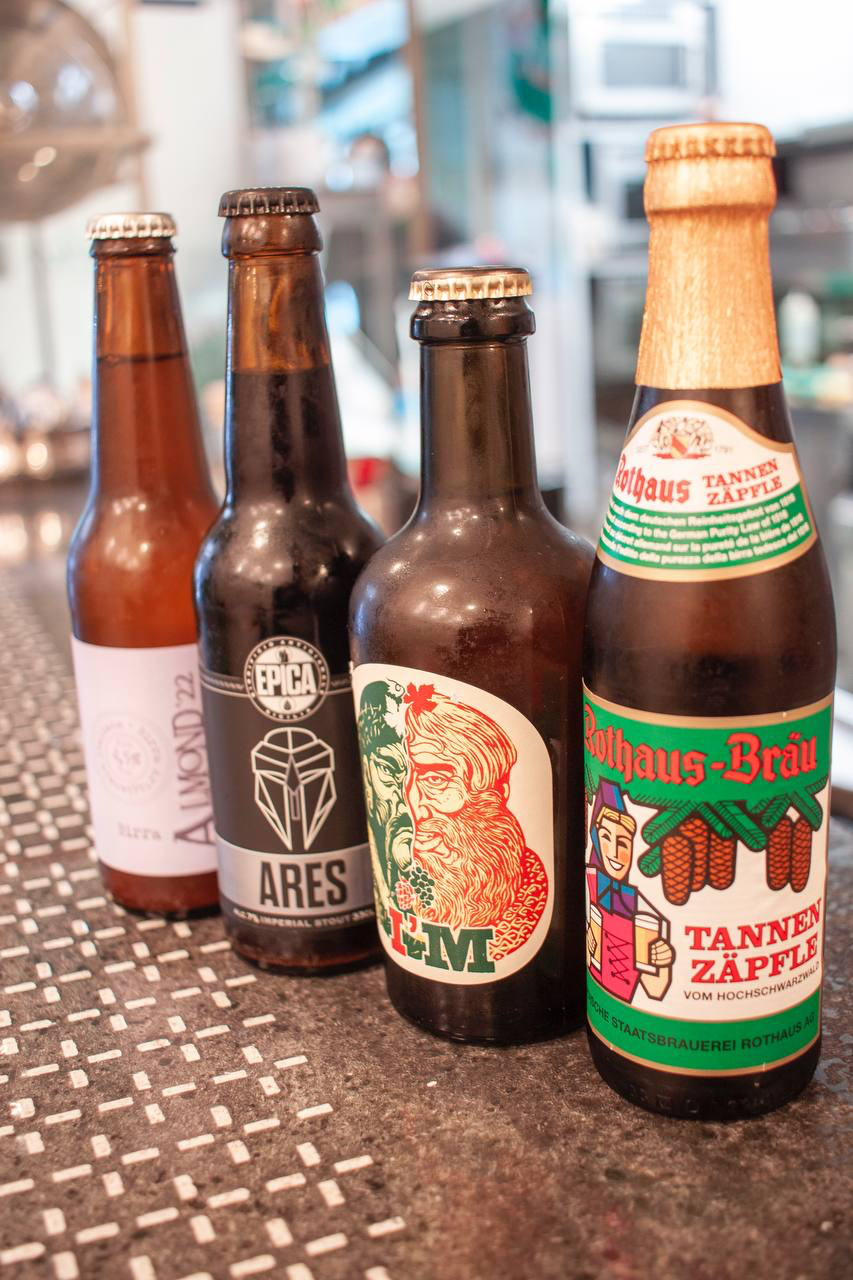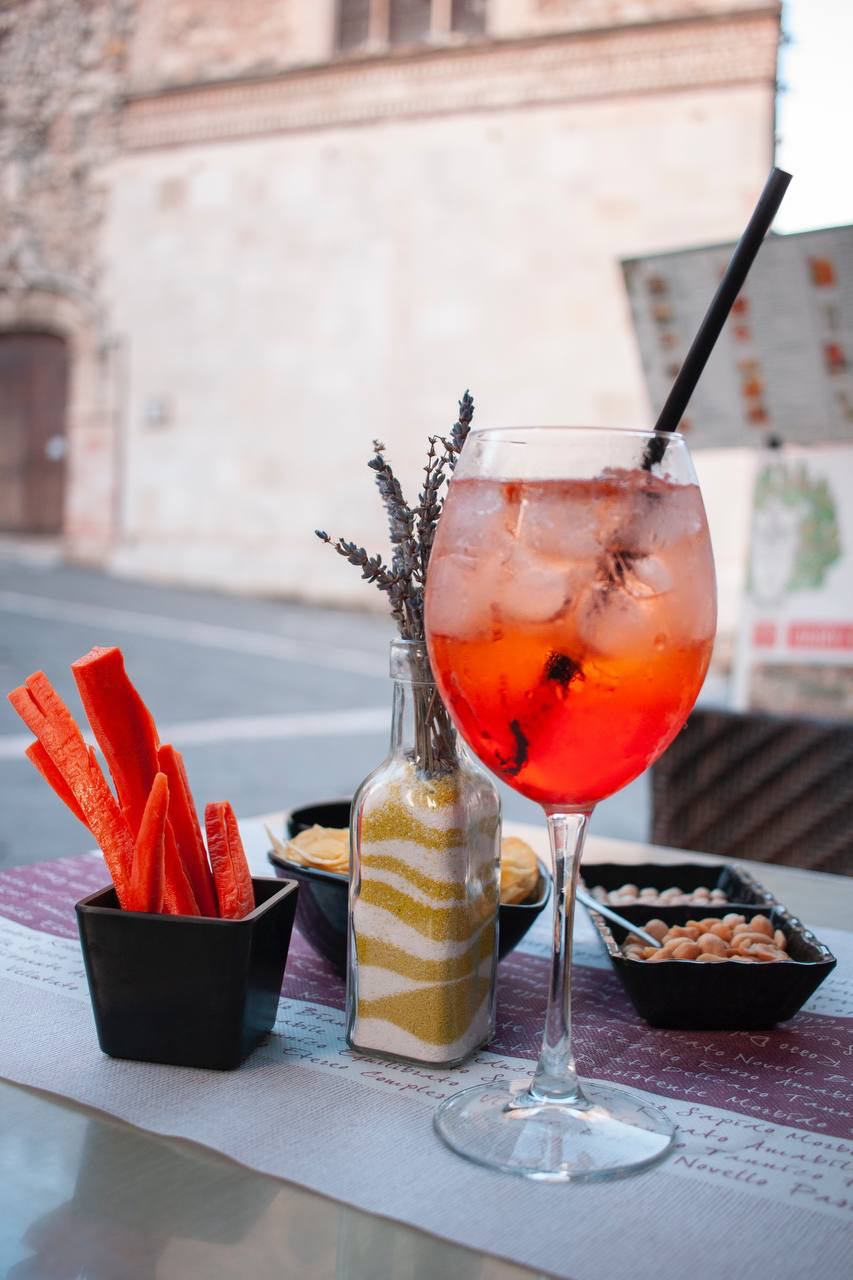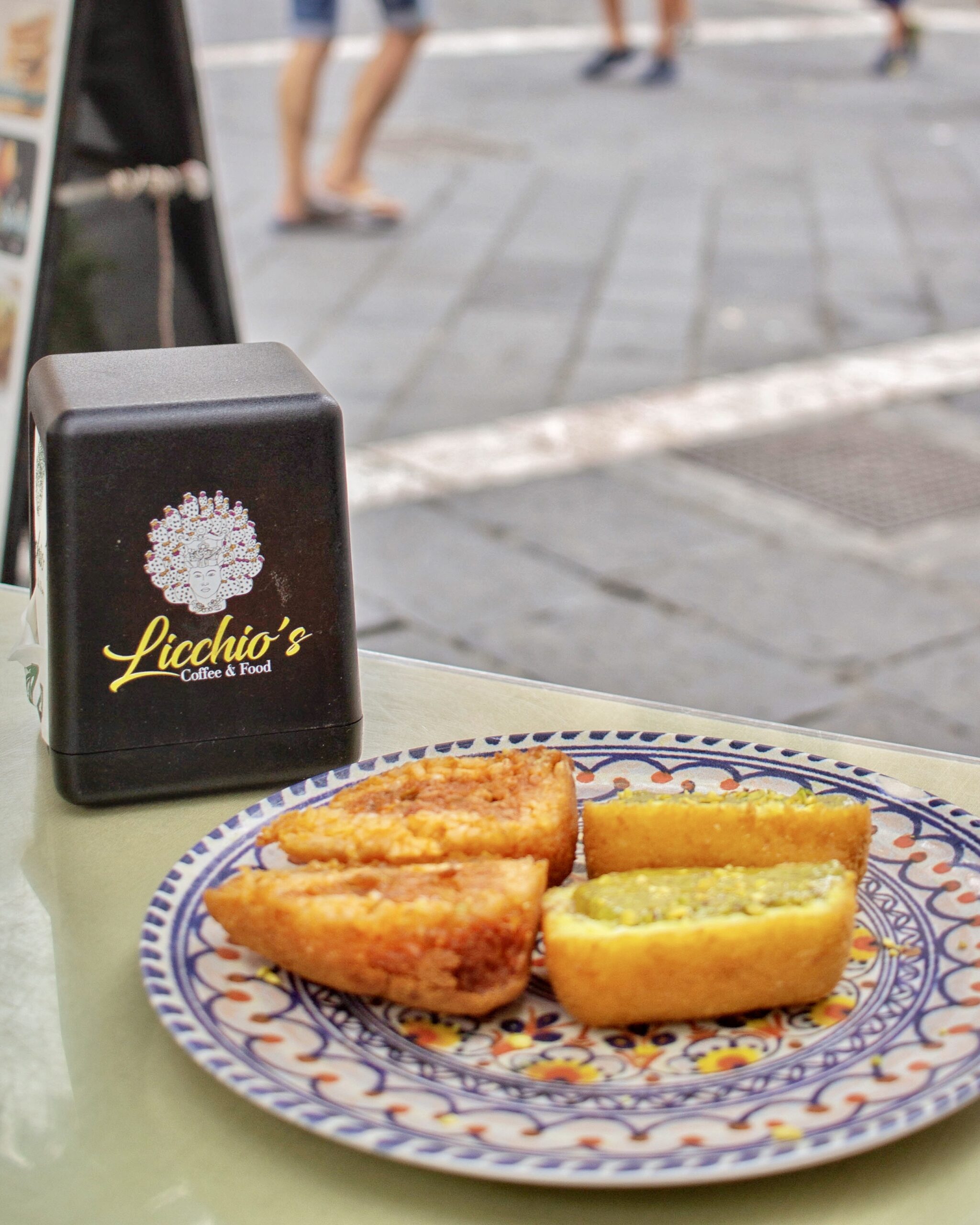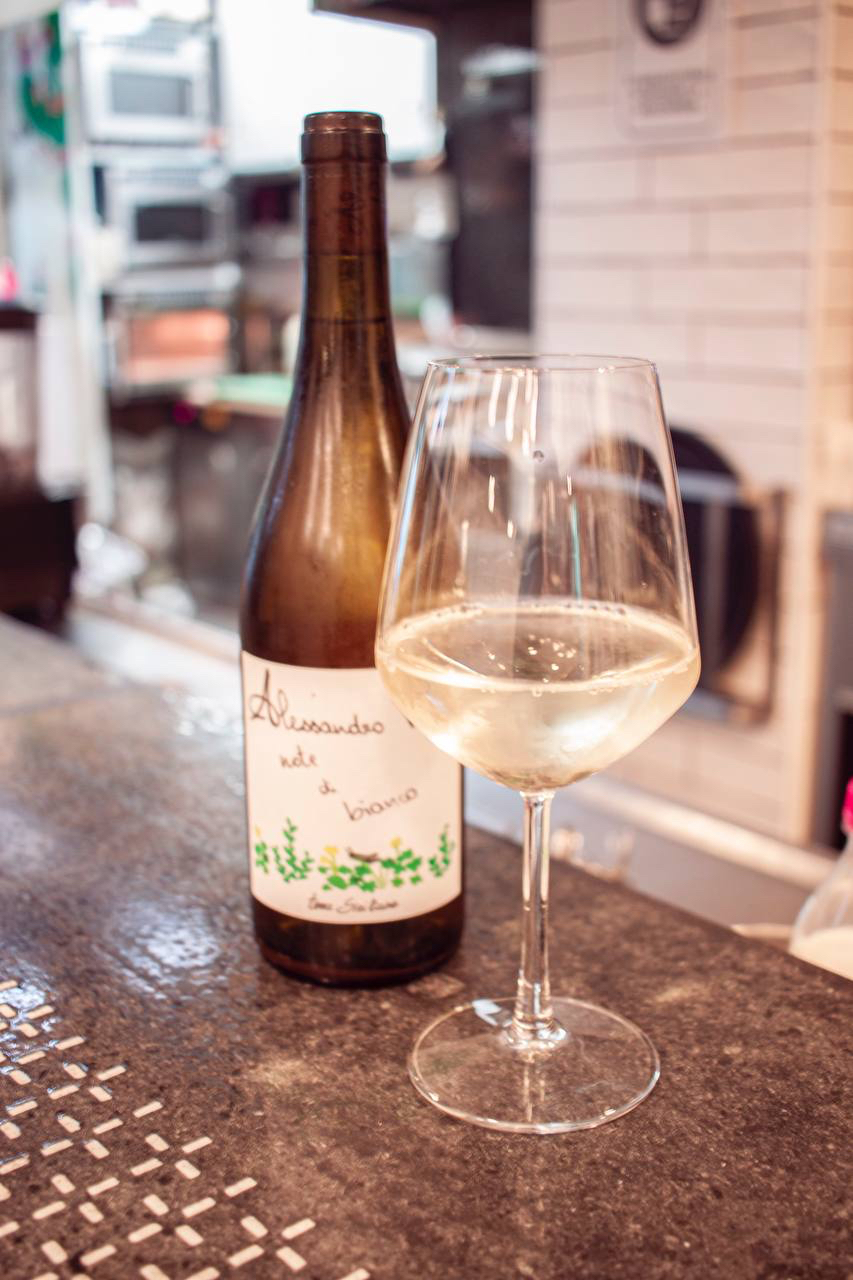 *Our menu is a continually evolving repertoire; some classics, some reworking of old favourites plus new dishes for each season.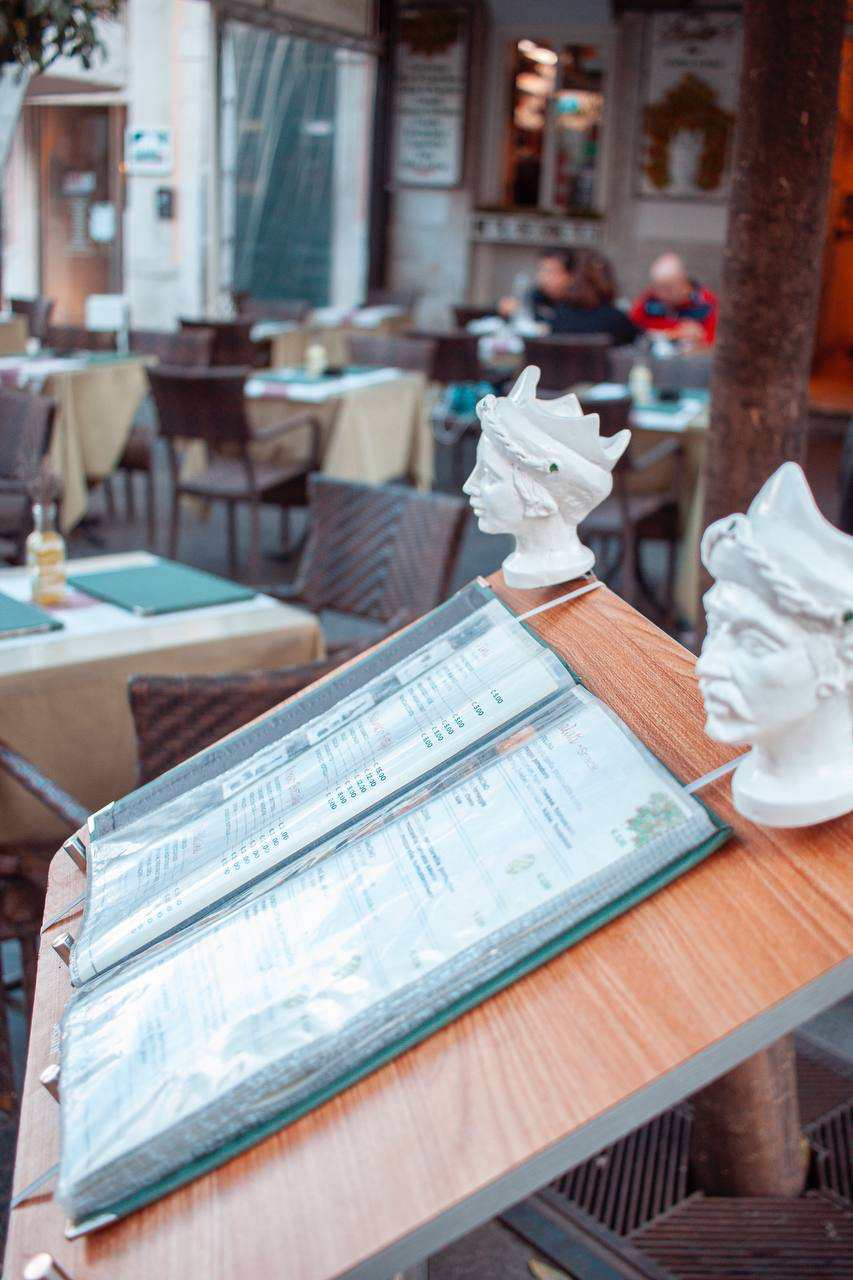 From Breakfast to Dinner
Welcome to Fragolino restaurant, a place where the meals are simple yet sophisticated.