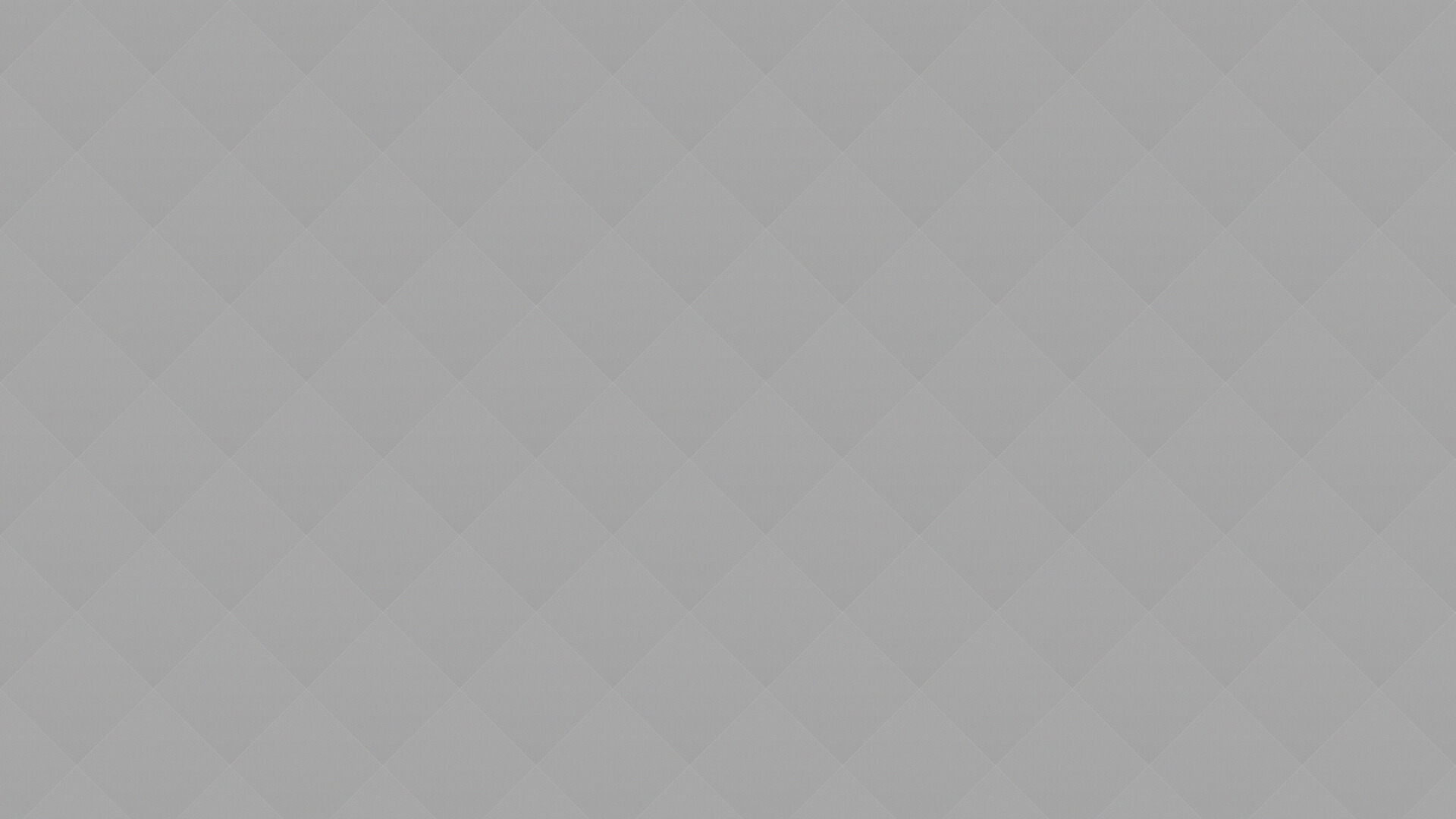 Italian Restaurant & Wine Bar Fragolino
Welcome to Fragolino restaurant, a place where the meals are simple yet sophisticated.
Restaurant of the Year
"The best restaurant of national cuisine 2016"
Awarded in 2015
"The best bar"
Awarded in 2013
"The best restaurant of author's cuisine 2013"
Wine list of the Year
"Restaurant with the best wine list"
Eat, drink and enjoy yourself. That's been the philosophy since we opened in 1985. We take great pride in our family traditions and are pleased to serve you fine Italian cuisine from our time-honored family recipes.
Food is the essence of life. Our lunch, happy hour, dinner and late night selections are a perfect mix of everything you love about Italian cooking.
Our passion for delicious food and heavenly wines is evident in our menu. We know you want to indulge in the joys of Italian food, and we're here to make that happen.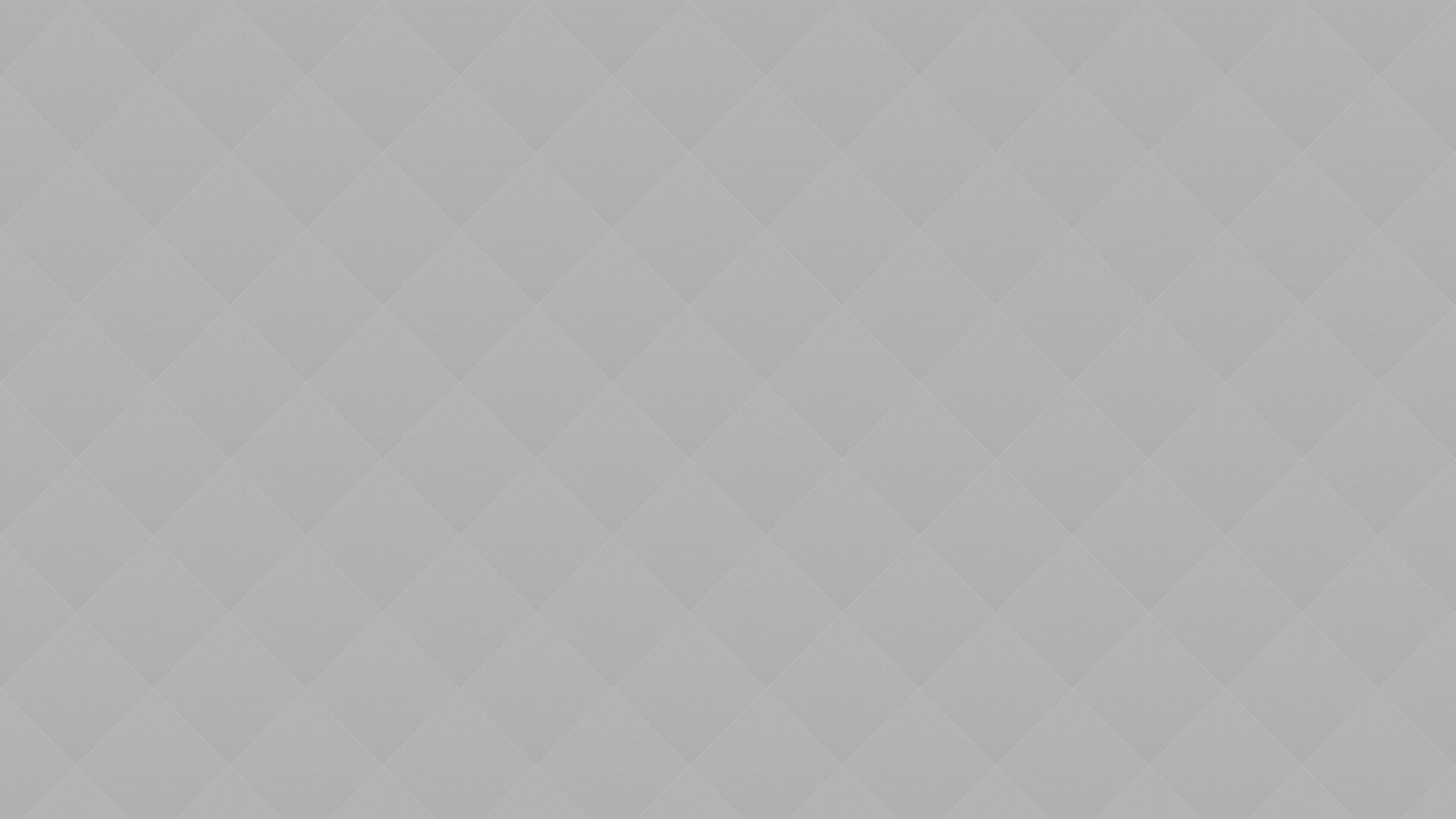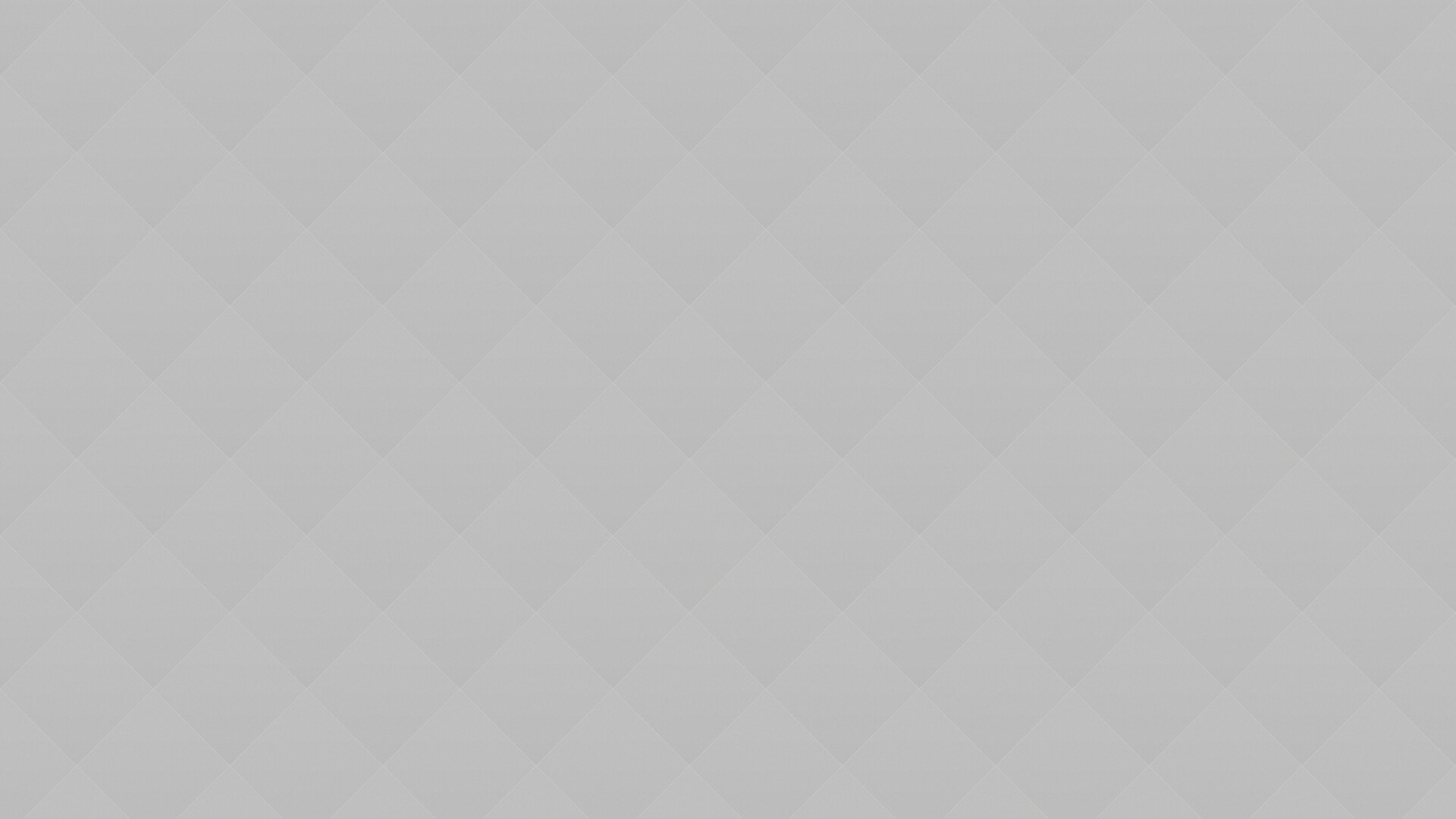 Italian Restaurant & Wine Bar
For 30 years and counting, Ferraro's Italian Restaurant & Wine Bar brings the traditional regional cuisines of Italy. A family-owned business with time-honored recipes.